Womens Embroidered Embellished Lace Sheath Mini Dress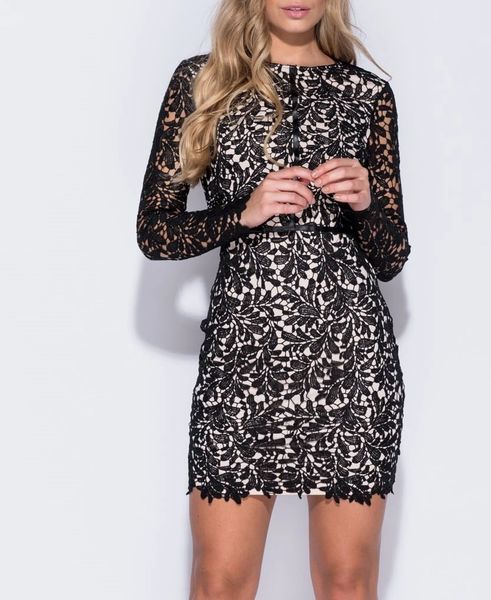 Embroidered Dresses for Women, Embellished Lace Black Mini Dress. Designed to be flattering. Perfect for the Holiday Festivities.

Product Detail
* Black Embroidered Lace Sheath Body-Con
* Length: Mini, BodyCon
* Lace Fabric
* Our model is wearing a UK size 8/US size 4, and her height is 5'8"